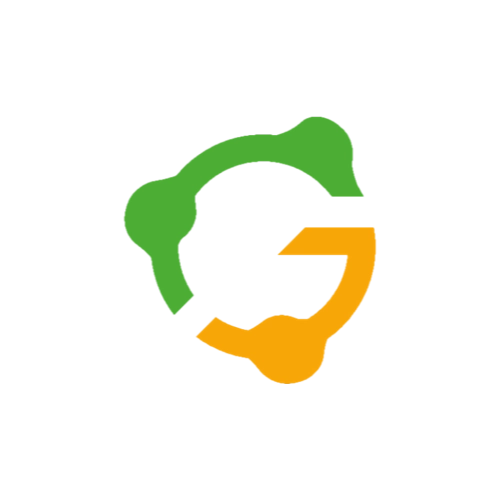 GYMIAN
Gymian addresses global health problems caused by physical inactivity. Using AI technologies, biomechanical and psychological knowledge, it revolutionizes the fitness sector and creates a healthier and more resilient society. Advanced AI methods such as 3D Pose Estimation and Large Language Models enable personalized training strategies. Autonomous, AI gyms provide an interactive and unique training experience. An example of AI's transformative power.

MWA Solutions
MWA Solutions GmbH is revolutionizing transport management and digital, paperless transport processing with its state-of-the-art logistocat software solution. This browser-based online transport processing software offers a comprehensive range of interwoven software modules, including dispatching, route optimization and container management. As a result, logistocat covers the most important requirements for efficient transport management and enables companies to optimize their supply chains and reduce costs.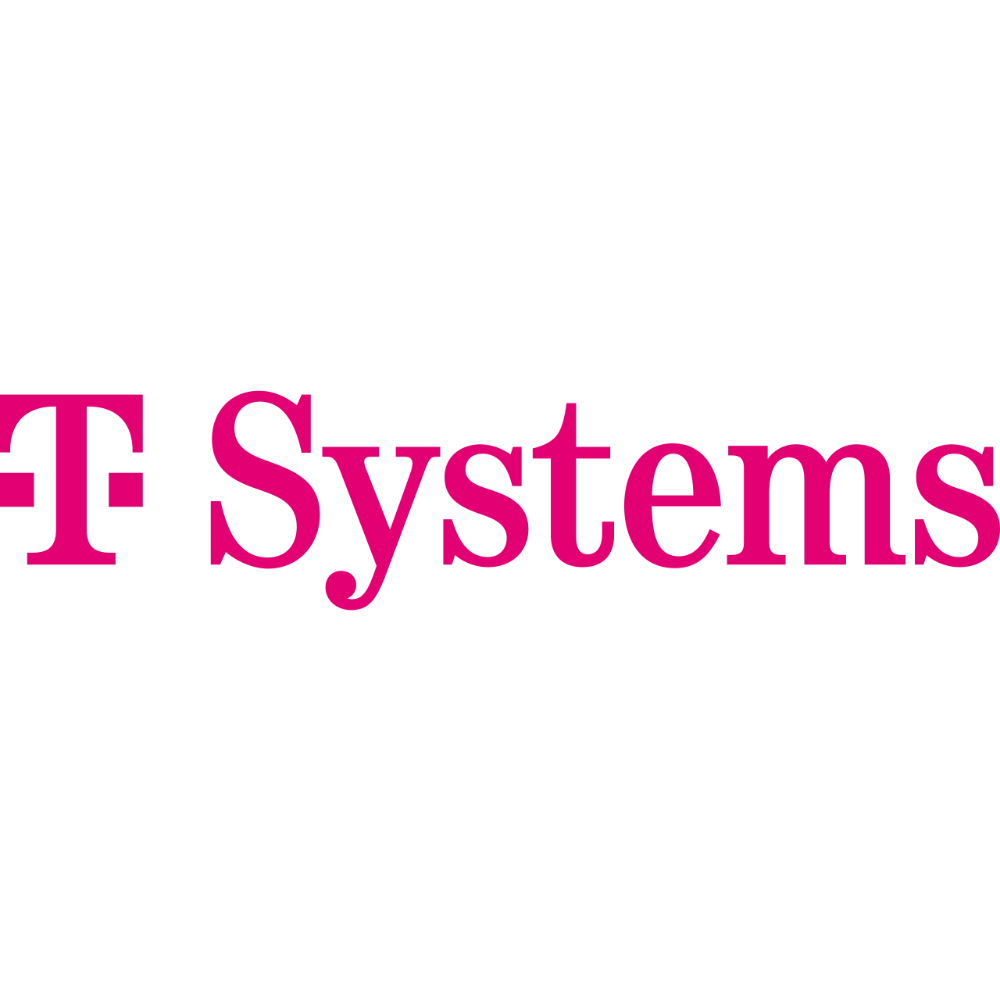 T-Systems
Where digital meets responsibility. T-Systems, guided by our "Rethink the System" mantra, leverages the dual forces of digital prowess and AI to pioneer sustainable change. With the immense potential of AI for ecological transformation, we're deeply committed to ensuring its responsible deployment, especially in the evolving landscape of the forthcoming AI act. Celebrated by ISG and PAC as frontrunners in fusing digital consultancy with ESG services, our specialized insights, enhanced by our advisory arm Detecon, promise your responsible and rewarding journey in 'Digitainability'.